art raffle 2021
During the Konstrundan event we arranged an Art raffle, in which there were eight pieces of art created by some of the participants in Konstrundan.
To enter the raffle was free of charge for the visitors and one could fill in one ticket per studio.
Below you can see the lovely pieces of 2021 and the winners of them.
---
1. PUPULAISET, 2001
Marianne Kaustinen, Kokkola
Carborundum pring
34x37 cm
(59x56,5 cm with frame)

Winner: Jaana Vanhala, Kotka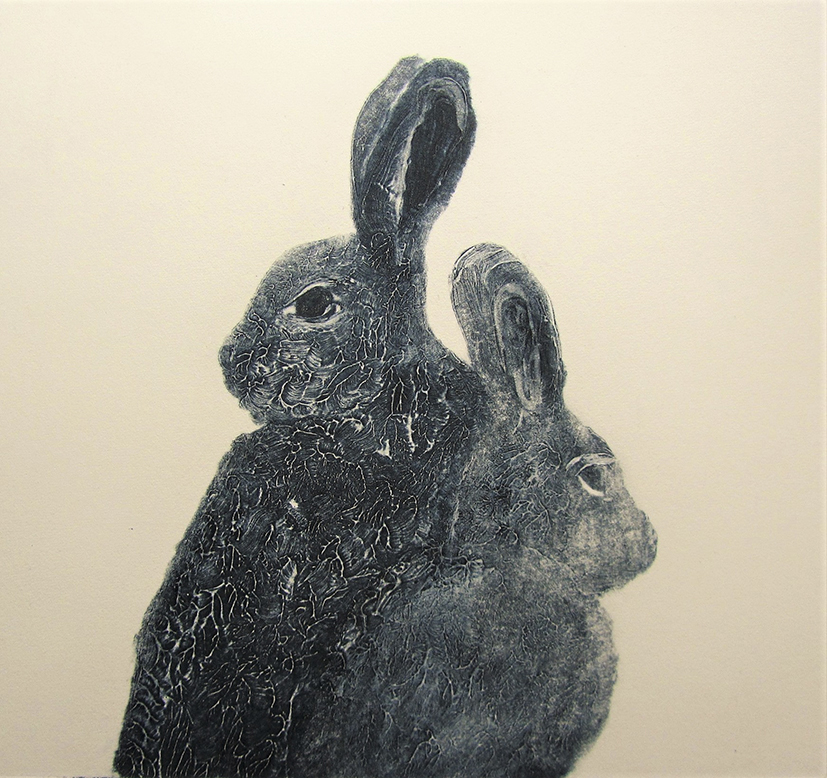 2. AAMURUUHKAA, 2018
Kaisa Sirén, Rovaniemi
Photograph on aluminium
40 x 60 cm

Winner: Erkki Evilä, Nummela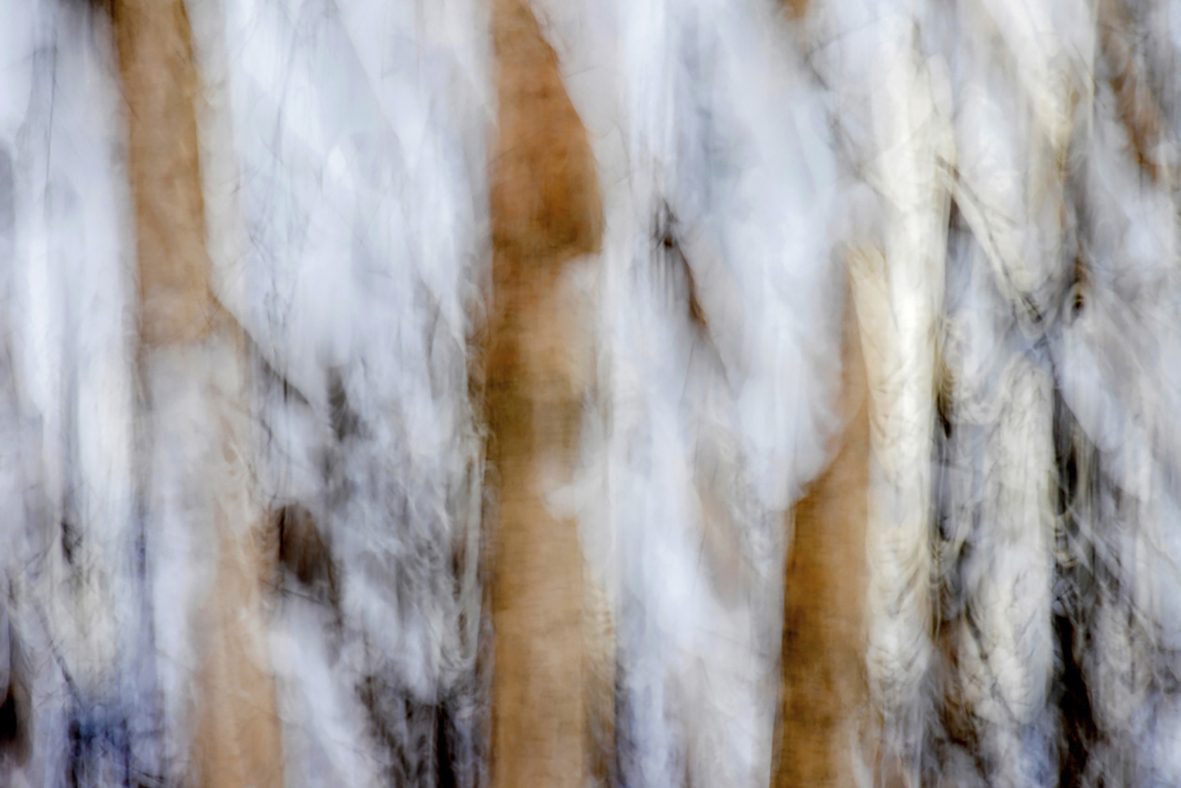 3. ETT MOLN I BYXOR
Peter Winquist, Eckerö, Åland islands
Rakufiered ceramics
27 x 11 x 23 cm

Winner: Michelle Ferm, Österhankmo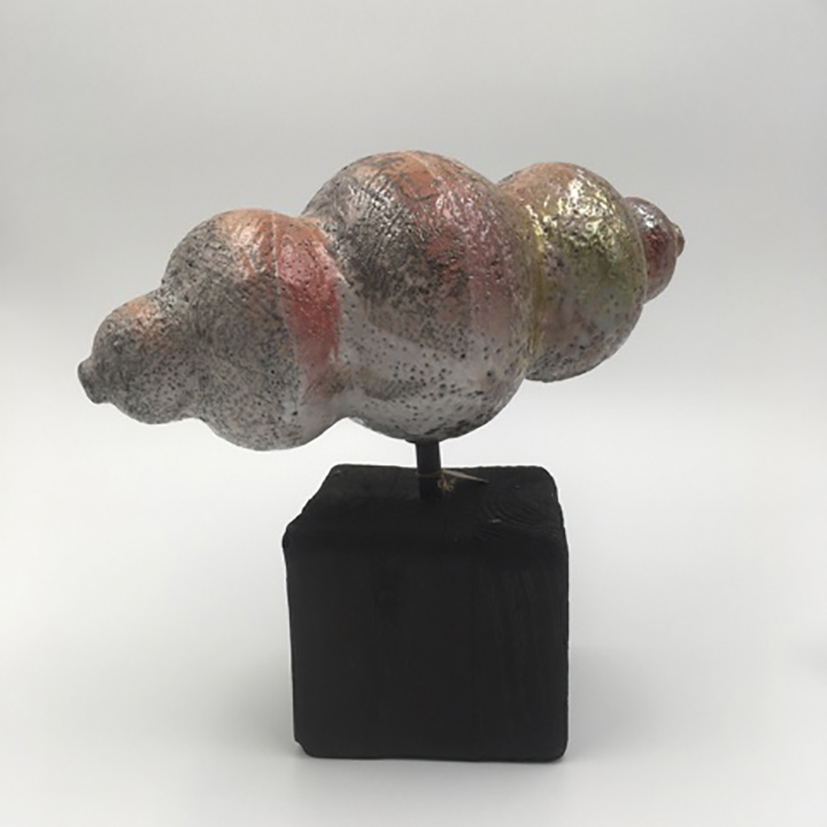 4. GRANENS BÖN, 2020
Gunzi Holmström, Helsinki
Charcoal drawing
20 x 20 cm
(31,5 x 31,5 cm with frame)

Winner: Viola Norrgård, Pålsböle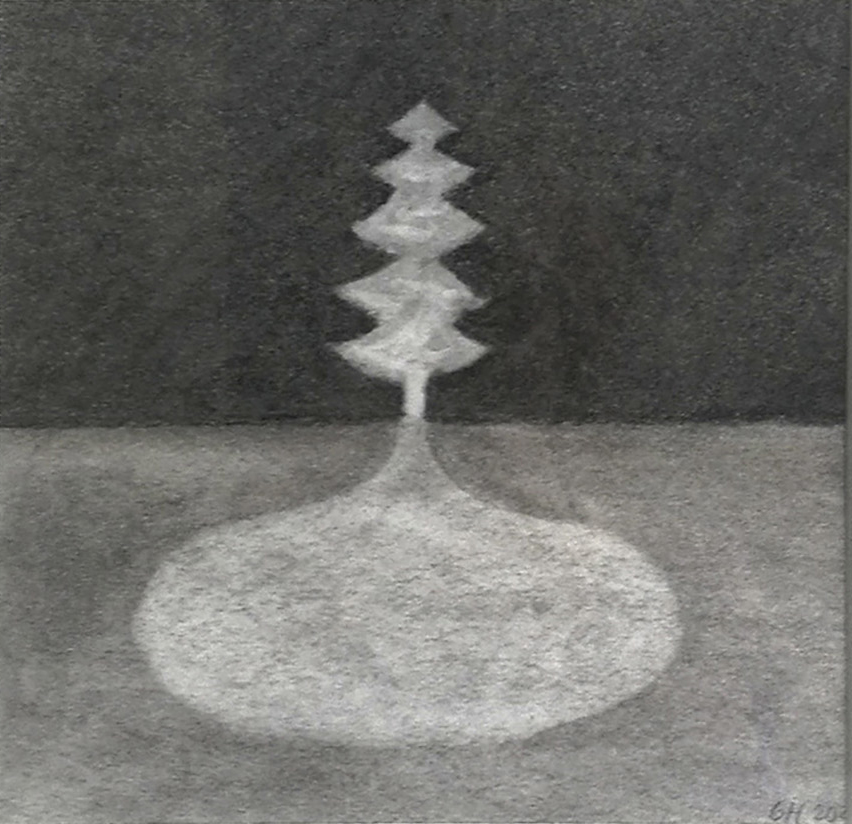 5. HAND WOVEN SCARF
Hannele Köngäs, Turku
Finnish grey wool
62 x 210 cm

Winner: Inger Sagulin, Mariehamn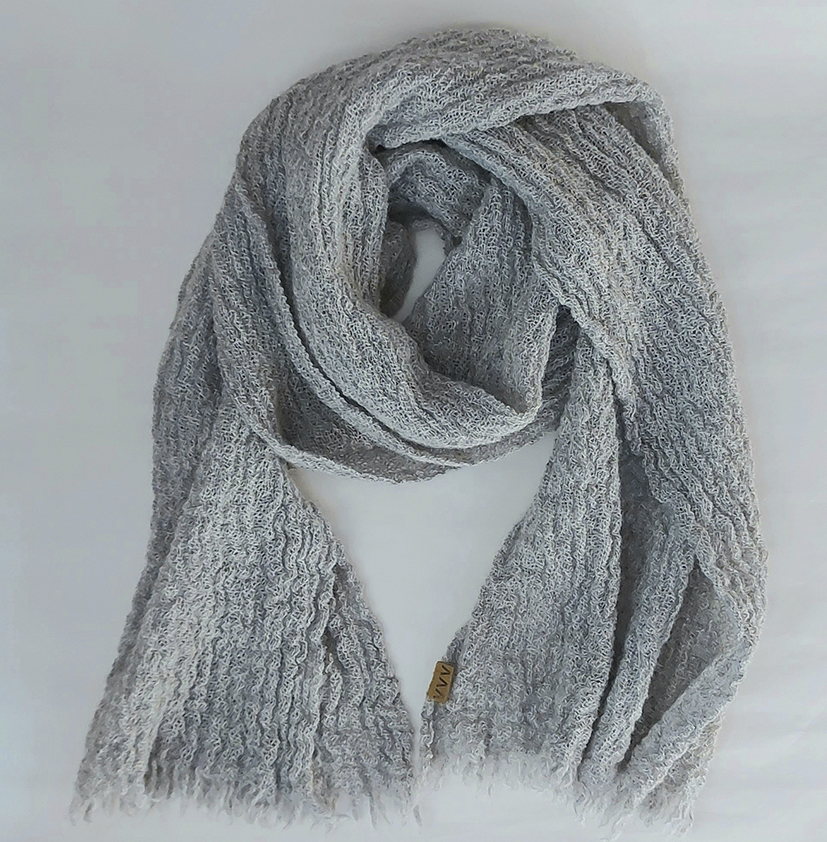 6. ABSTRACT POSSIBILITY 2, 2020
Markus Mäkinen, Nuutajärvi
Melted and formed glass
30 x 30 cm

Winner: Pirjo Hummelin, Aura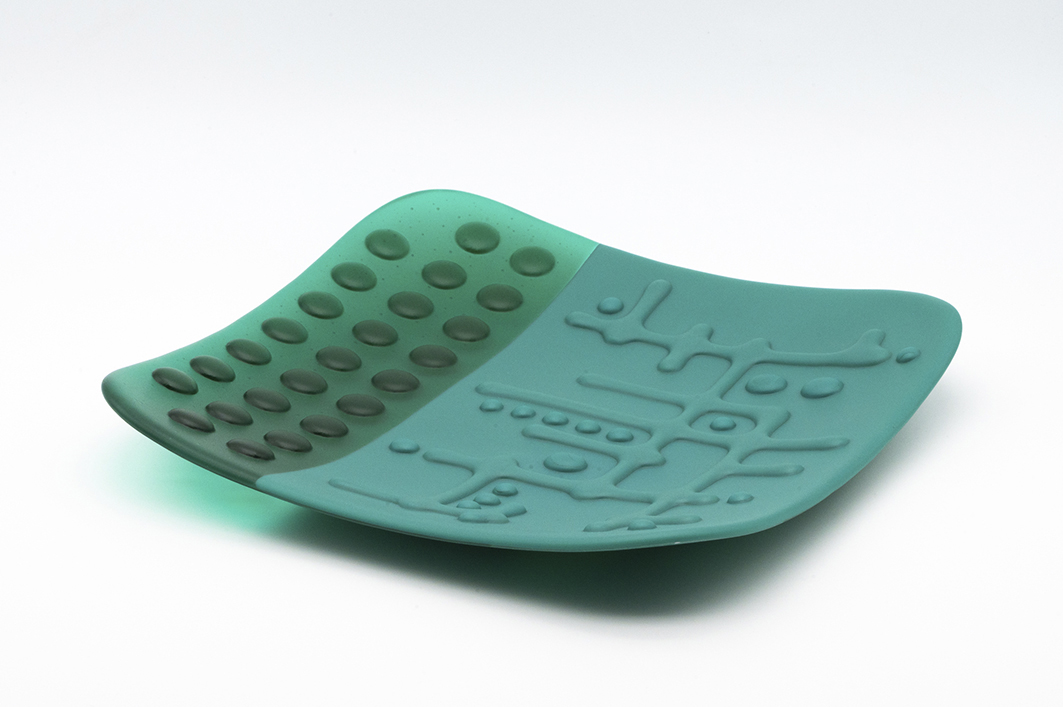 7. RUUKUT, 2021
Ritva Sirjala, Sipoo
Acrylics
50 x 65 cm

Winner: Annika Kantokari, Helsinki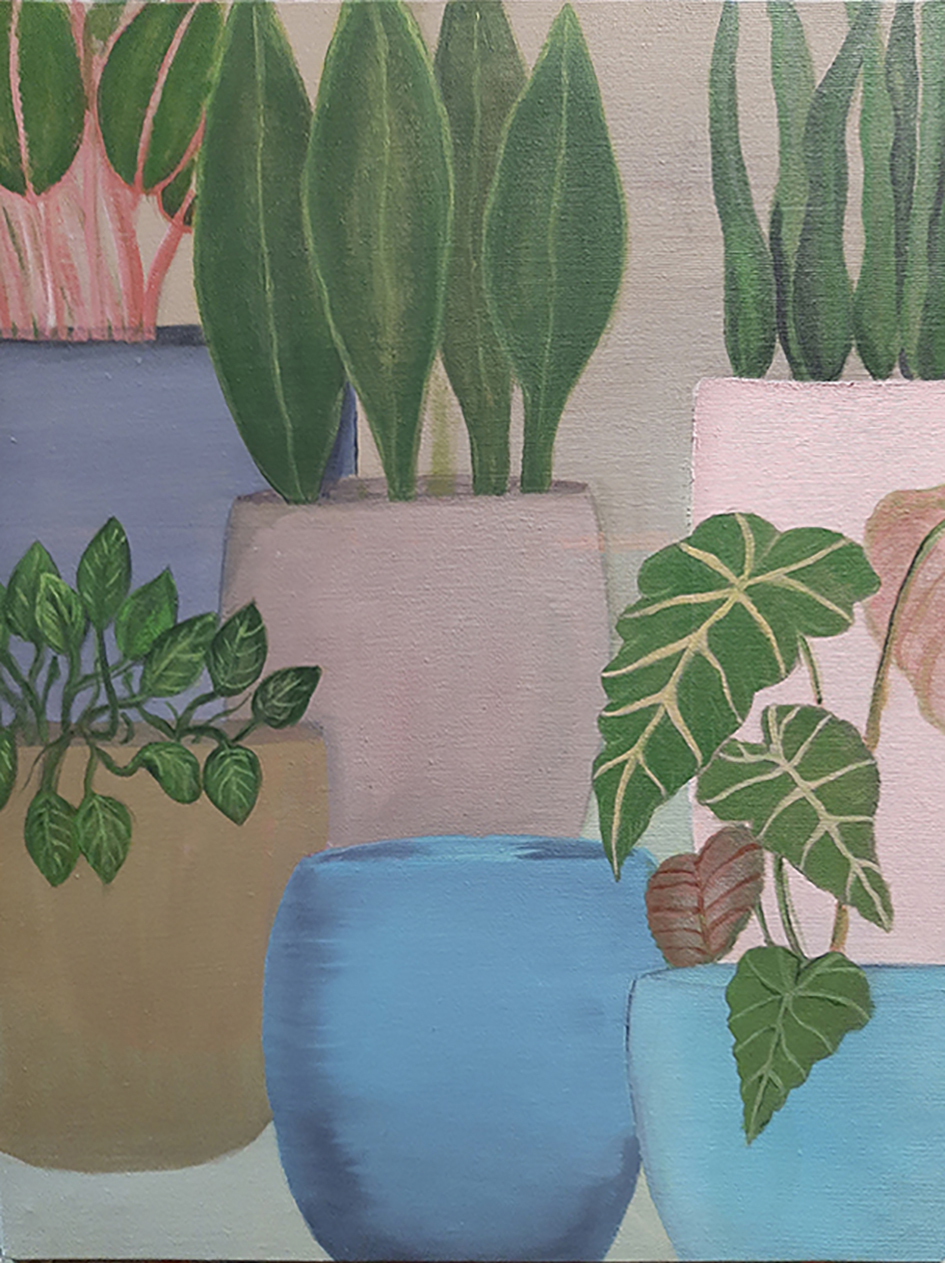 8. KEHTO
Susanna & Tobias Feuerbacher, Karkkila
3 bowls of bark
S - M - L

Winner: Siiri Salo, Helsinki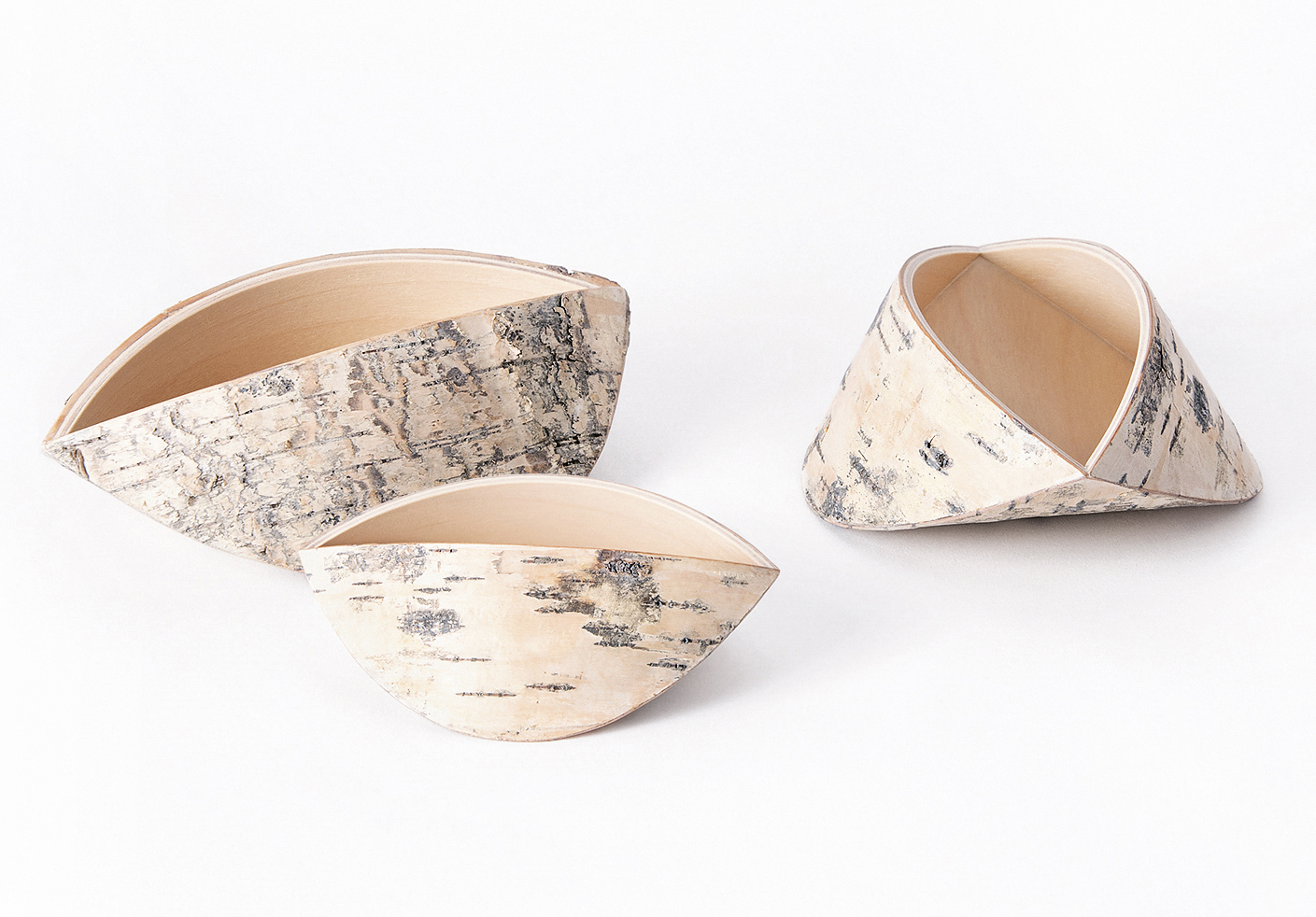 ---
Follow Konstrundan on Facebook for updates all year round!