News of the year:
EVENING OF the ARTs,
Thursday 19.8.2021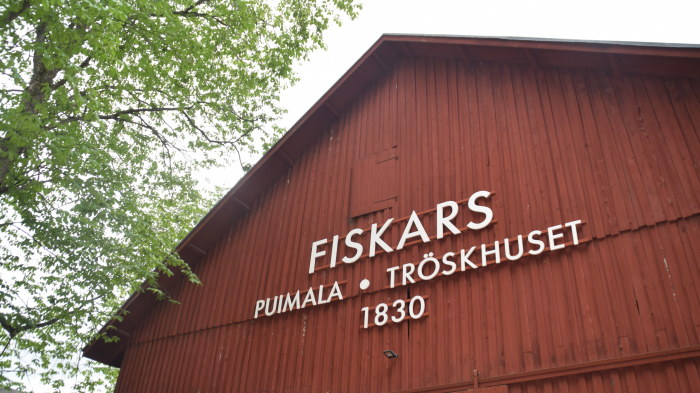 At the initiative of a former Konstrundan participant, there will be an art auction held in Fiskars Village in August. The sold art works are all created by participants of Konstrundan.The profit from the sale goes in full in support of a good cause, this year to the creative and artistic activities at the New Children's Hospital in Helsinki.
The auction is planned as both a physical event and as an online auction. If the auction cannot be arranged due to corona, it will still be arranged online. The auction is conducted by the auction house Helander in collaboration with our important partner Fiskars Corporation.
Follow us on facebook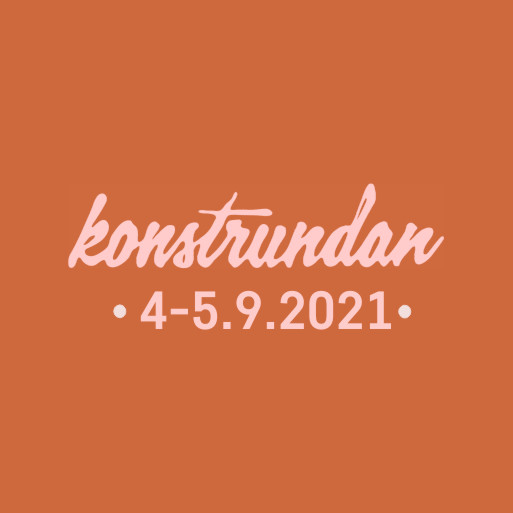 News about Konstrundan and the participants are continuously updated on Facebook.