Art assignement for everyone!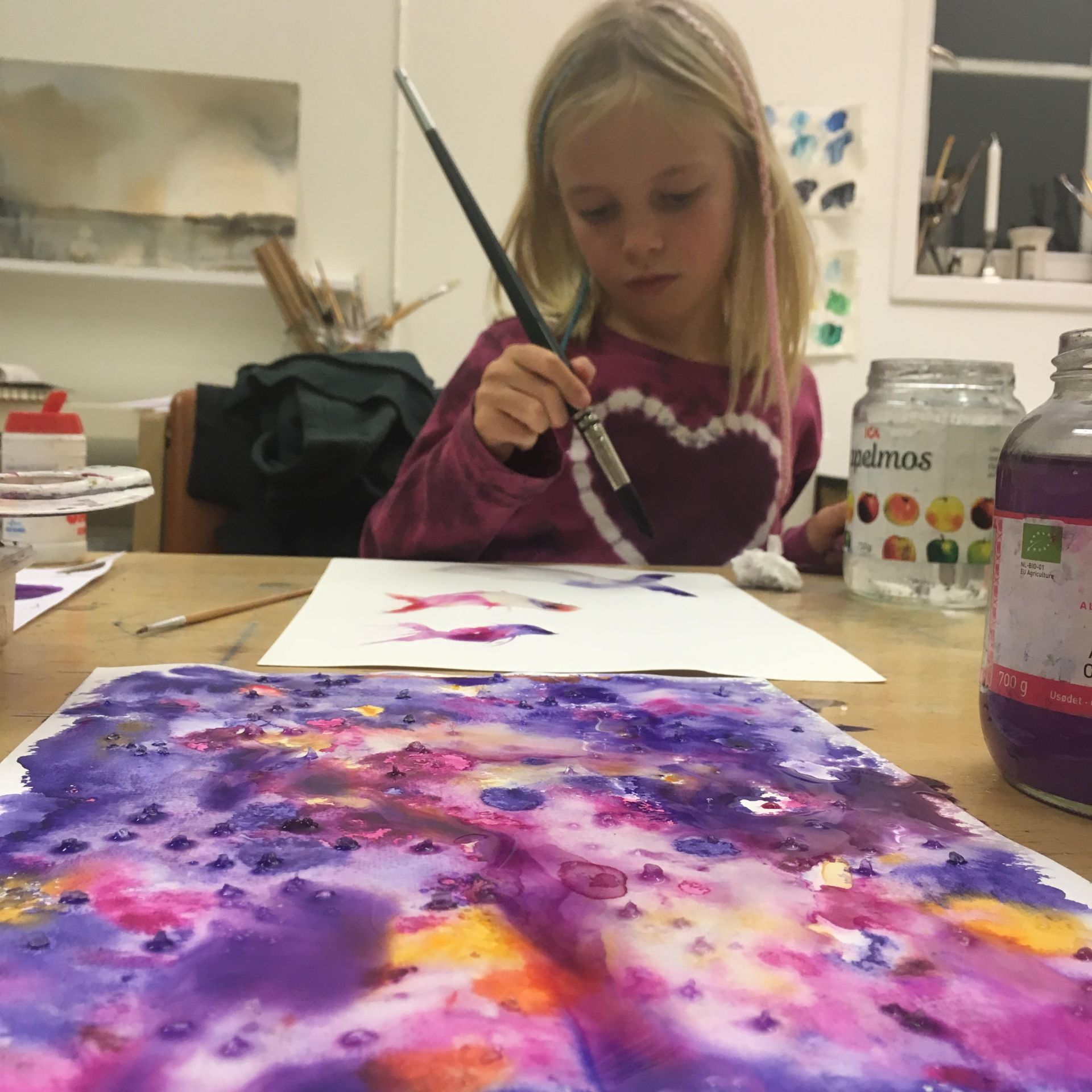 On friday 3.9.2021 we released an art assignement for children.
Take out brushes and water colors and let the water color artist Anette Gustavsson inspire and guide you! Or get inspired by last years assignement with Camilla Forsén-Ström and create a royal portrait!
The videos are in swedish and finnish.
News of the year:
EVENING OF the ARTs auction
There was an auction in august. The profit of 3000 € from the sale went in totalt to a good cause, this year to the creative and artistic activities at the New Children's Hospital in Helsinki.
The sold art works were all created by participants of Konstrundan.
The auction was conducted by the auction house Helander and held online.
Follow us on social media
News about Konstrundan and the participants are continuously updated on Facebook and Instagram.