Thank you for this years Konstrundan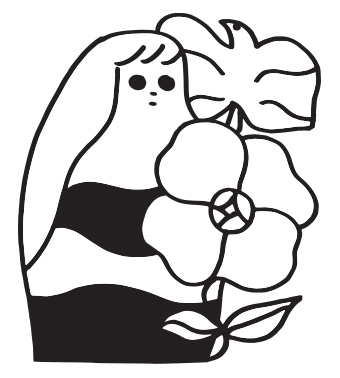 A big thank you to all wonderful participants and visitors of Konstrundan 2022! We hope you all hade a nice time and that the weekend was filled with interesting discussions, encounters and art.
Get to know the artists!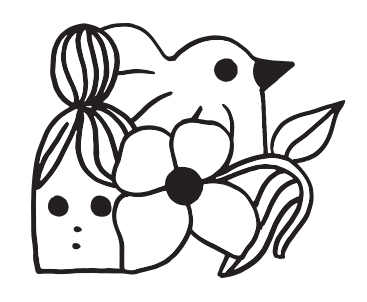 On the page Studios you will find the profiles of this year's participants. You can search for participants by location, name or technique. You can see the participants either as a list or on a map.
Start planning your Konstrundan route now, there are visiting points all over Finland, from Raseborg to Nuorgam and Eckerö to Lappeenranta!
Read about the participants in the Konstrundan newspaper! Read it here!
WHAT IS KONSTRUNDAN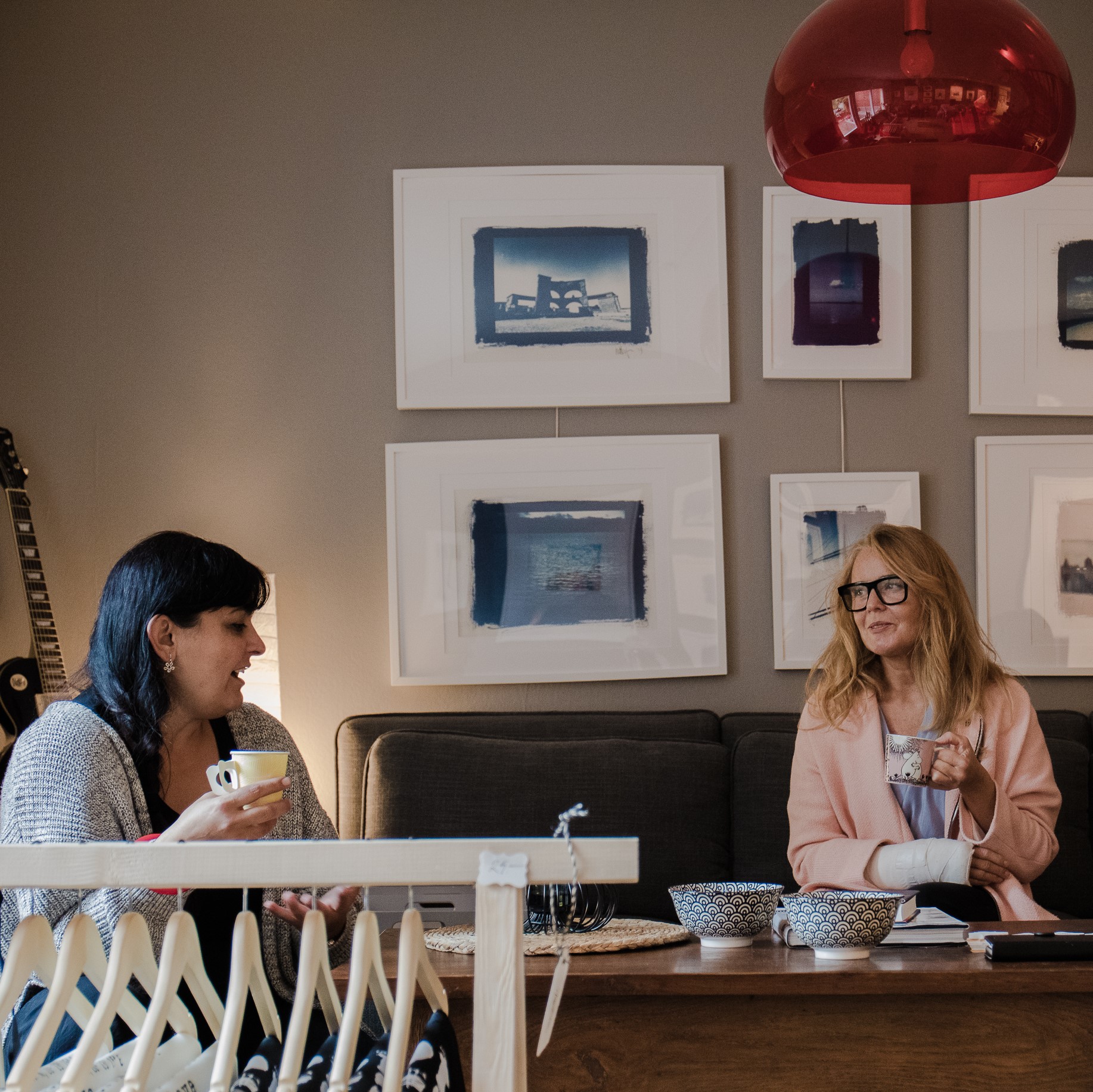 During a weekend in September, around 500 professional artists, artisans and designers opened their doors to the public. The visitors are offered presentations of the artists and their works, discussions and energizing experiences.
In 2022 Konstrundan takes place 3-4 September.
In the picture Hülya Tokur-Ehres and Leila Cromwell-Morgan Lönnroth talk about Hülya's art.