Art assignment for everyone!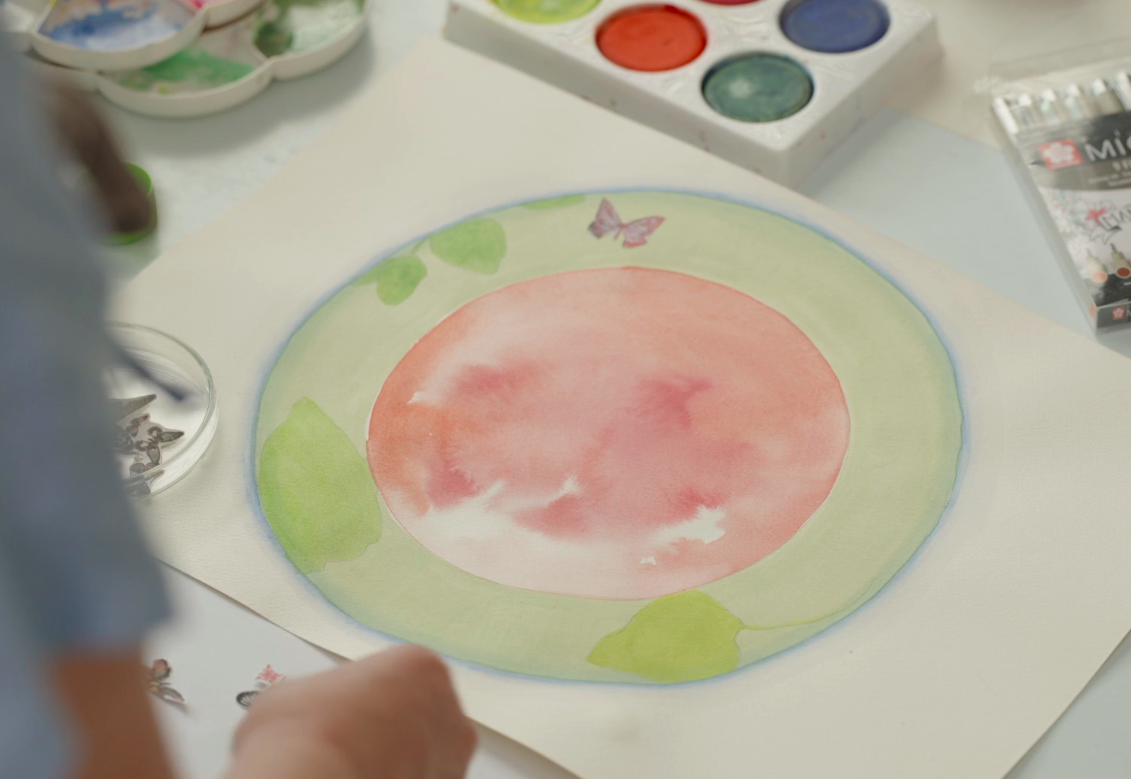 On Art Friday, 1 September 2023, a film will be released with a free art assignment for all primary school children! This year's task "A good place" is planned and presented by artist Maikku Huovila.
You can also do the assignements from 2020, 2021 and 2022. Get out your brushes and watercolours and let artists Anette Gustafsson and Anna Semerdjiev inspire and guide you! Or create a royal portrait together with artist Camilla Forsén-Ström!
get to know some of this years participants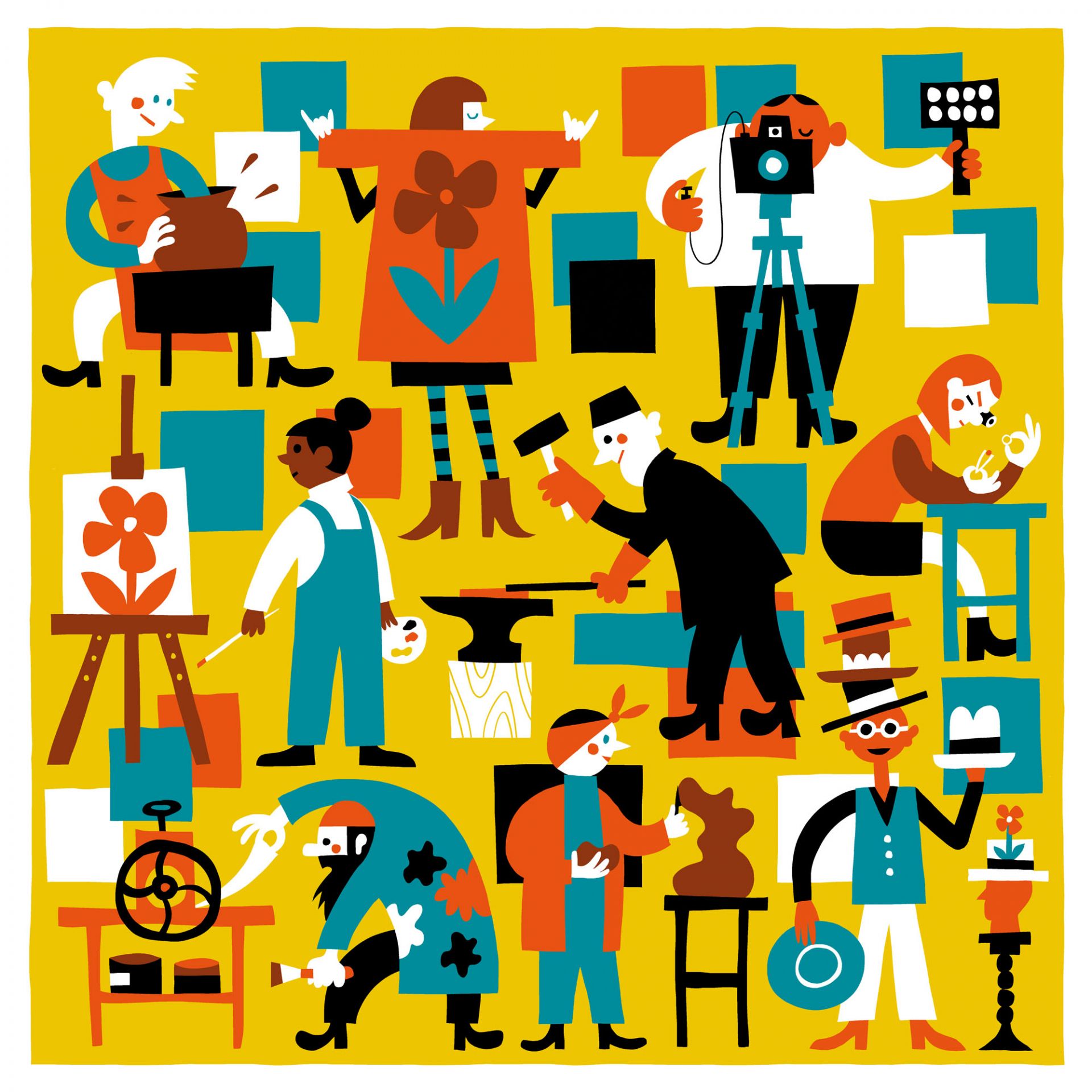 The Konstrundan team has interviewed one participant from each region. In the interviews, you can read about how they got into art, what their future plans are, what inspired them, and what their program will be during Konstrundan 2023.