PROJECT MANAGER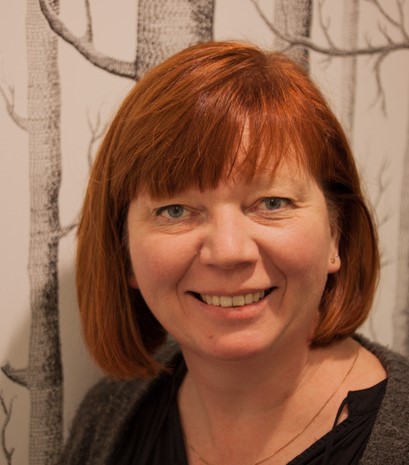 Martina Lindberg
+358 (0)44 9770773
konstrundan.aboland@gmail.com
SECRETARY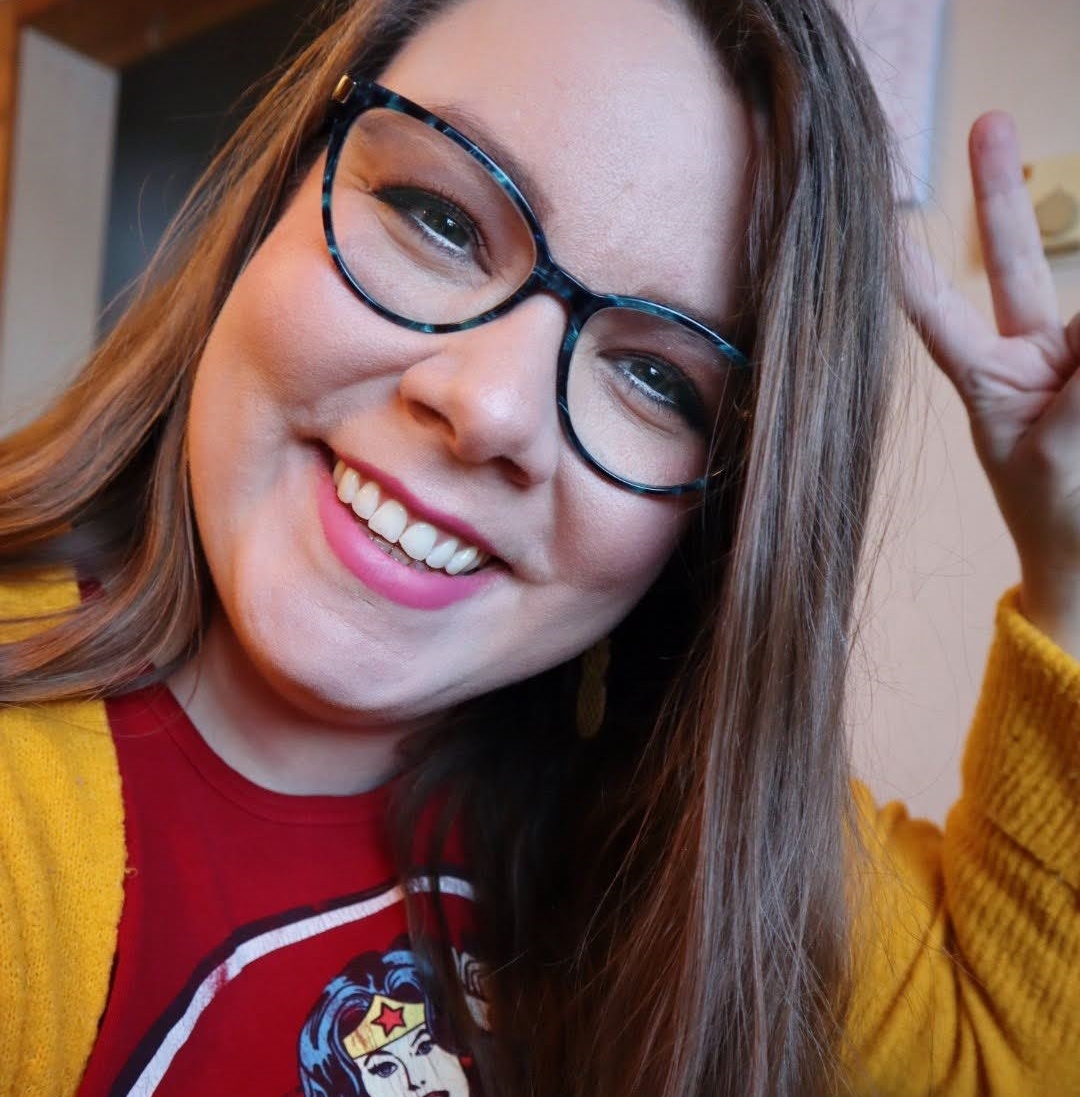 Veronica Svenskberg
konstrundan.praktikant@gmail.com
REGIONAL CONTACTS
Eastern Uusimaa
Leena Stolzmann
leena.stolzmann@gmail.com
Greater Helsinki
Ida Taavitsainen
konstrundan.helsingfors@gmail.com
Western Uusimaa
Jani A. Purhonen
konstrundan.vastranyland@gmail.com
The Åland Islands
Leila Cromwell Morgan Lönnroth
konstrundan.aland@gmail.com
Ostrobothnia
Nicole Hjelt
konstrundan.osterbotten@gmail.com
Northern Finland
Ami Avellan
konstrundan.norrafinland@gmail.com
the board
Konstrundan is directed by a board which meets a few times a year to evaluate and develop the event. The board is presented with the feedback from visitors and participants, and they plan Konstrundan's future accordingly.
The members of the board are from different relevant fields and areas in Finland in order to guarantee diversity and a variety in perspectives. Projectmanager Martina Lindberg summons the board.
---
MEMBERS OF THE board 2021:
Maija Albrecht, graphic artist, Degerby, Western Uusimaa
Sebastian Jansson, designer, the Helsinki region
Eliisa Riikonen, executive director of Åbolands hantverk, Turku region
Hanna Wiik-Rosenqvist, artisan, The Åland Islands
Johan Sandås, artist, Ostrobotnia
Leena Stolzmann, principle, Porvoo Art School, Eastern Uusimaa
---
THE JURY
The members of the jury are experts in art, handicraft and design. The jury is anonymous and does not comment on their decision.
Evaluation report 2021 [PDF]